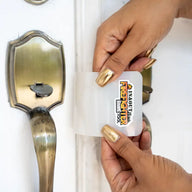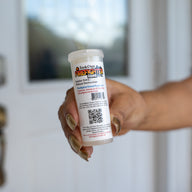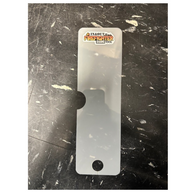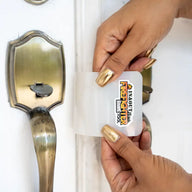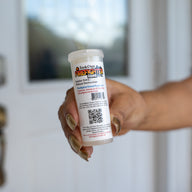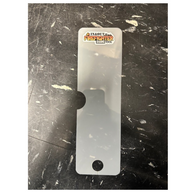 This tool is meant for inward opening doors. It also defeats various hotel secondary latches.
No, but insert it above the deadbolt, slide the tool down to see if the deadbolt is locked. If it is, either use traditional forcible entry, or find a window.
It can defeat bar latches, chains and the newer style hotel security latch.
Shop by categories
Explore Our Handpicked Selection of Standout Products.
"Small easy to carry….Use this in the EMS setting. Only works on 50% or less of current door and knob configurations but it's worth having for the times it makes forced entry fast and minimally invasive."
"I love this tool and have been practicing on many doors for my "Everyday Carry" situations. This tool can be used for several other things as well. I highly recommend this tool."
"This wedge has held up to some major stress during forcible entry practice on an iron door. Everything about this wedge is perfect. Highly recommend it and i guarantee you'll love it. Will Definitely purchase again if i ever need to."
Expertly Curated Kits
Quality Assurance
Expert Support
Quick Delivery
Customer Satisfaction